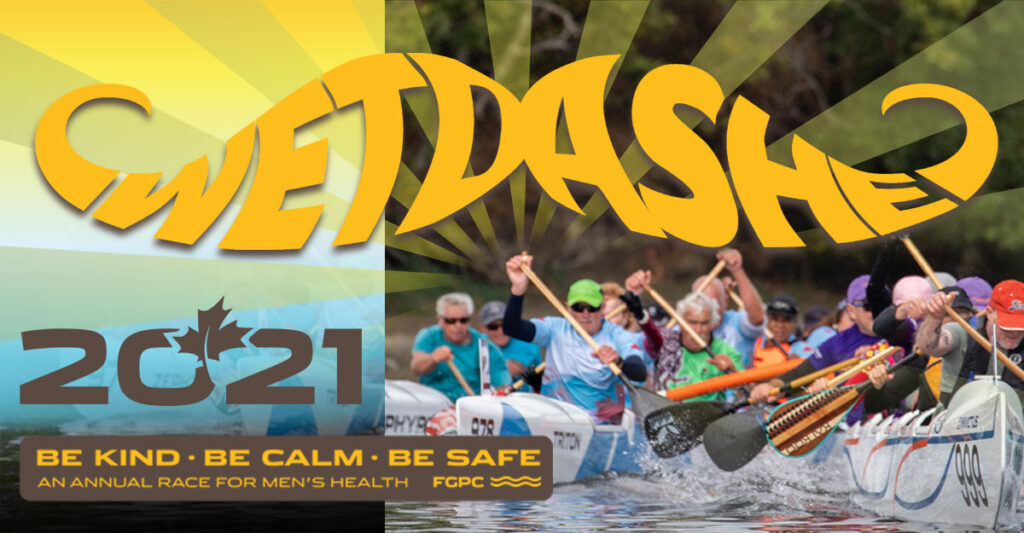 Wetdashe registration is NOW OPEN. FGPC's 10th anniversary November fundraising race for men's health is back. "Dry change" dockside changes comprised of 9pp, 12pp and as high as 18 paddler crews can select 12km, 24km and 46km race options.
All boats (both spec and ultralight) are supplied by FGPC. Pledge-drive donations to the BC Cancer Foundation can "add speed" to participating teams, shaving 1-second increments off of podium race times for every $10 donated in support of men's health. Raffle prizes, auction items and awards round out an exciting and spectator-friendly weekend of racing. High-vis commemorative tech race shirts (size and gender selections available through pre-order) are included in race fees.
CLICK HERE to register.