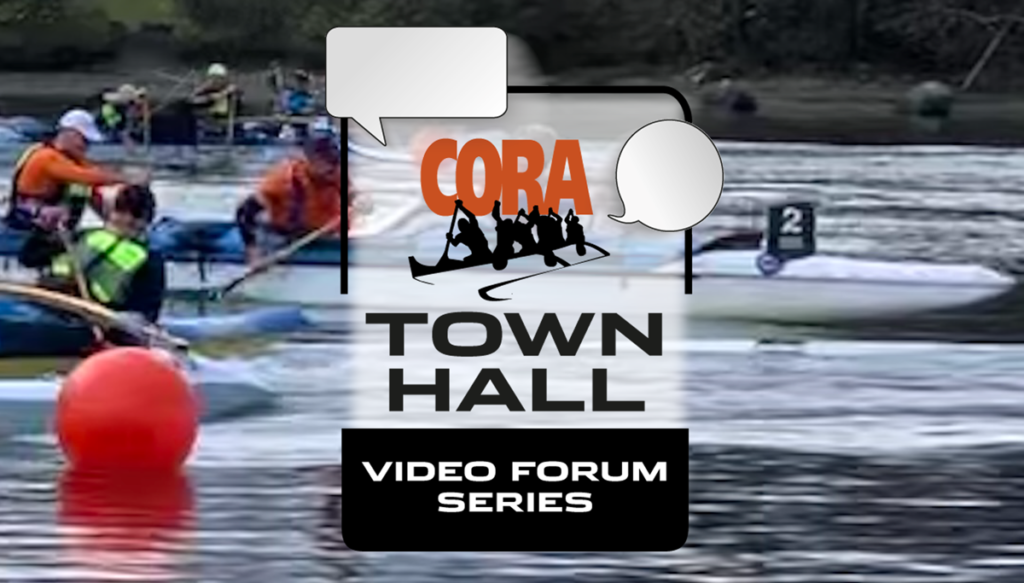 DATE: Saturday 26 February
TIME: 4pm Pacific
Guest Speaker: Vesna Radonich
CLICK Here or on the image below to view the recording of this event.
CLICK HERE to complete a short survey for Vesna
Just in time for sprint season, here's a great chance for Canadian paddlers to meet championship paddler and international paddling coach Vesna Radonich as she joins Canadian hosts (CORA's board of directors) for a 90-minute masterclass on sprint racing.
Vesna will discuss her passion for sprint racing, and outline the technical, tactical and training approaches to helping outrigger paddlers get to the start-line with the preparation they need to finish with personal bests.
Why hone up on sprints? Because there are some great races coming up, including FGPC's "Kan-U-Hakit" 1500m 2x-buoy-turn OC6 sprints (Sunday 6 March) and CORA's Sprint Nationals (including crew and solo competitors) scheduled for Burnaby Lake over the weekend of 30 April & 1 May. Crews and solo athletes will benefit from Vesna's training tips and tactical expertise specific to sprint performance.
PLEASE JOIN the CORA board and guest presenter Vesna on Saturday 26 February at 4pm Pacific for this 2nd in CORA's townhall series.