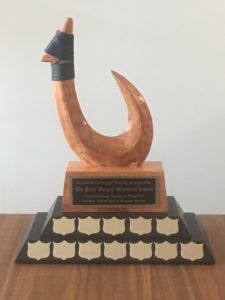 CORA will be hosting a virtual small-boat event to replace the canceled PNWORCA Jericho Winter Series event #2. This event has been co-sanctioned by CORA and PNWORCA. This is an opportunity for you to earn PNWORCA Winter Series points in your Age / Gender / Boat Division, earn PNWORCA Winter Series points towards Peter Forand Masters Challenge Trophy (OC1 Masters), and earn some Swag for "creativity".
CORA offers this virtual small-boat event as a training opportunity for upcoming 2022 in-person small-boat and big-boat events. Please be kind, be calm, be safe. Have / wear a PFD and leash, and paddle with someone else if possible, practicing social distancing.
Participation Rules:
Register for one and only one Age / Gender / Boat / Distance Division
Submit virtual race results at CORA Inbox by 11PM Pacific Time Sunday 20-Feb-2022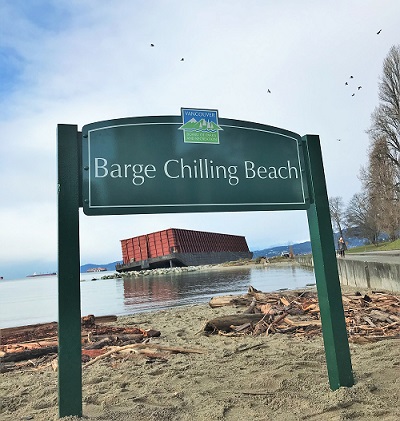 Complete long (10-12KM) or short (5-6KM) course anytime from 7AM / sunrise (your time) Saturday 12-Feb-2022 through 5PM / sunset (your time) Sunday 20-Feb-2022
Long / short course must start / finish at same point and must consist of 1 or more circuits of a course (circular; triangle; figure-eight; etc.) around 1 or more stationary objects (buoys; pylons; barges; moored boats; bridges; rocks; islands; etc.)
Recognition Rules: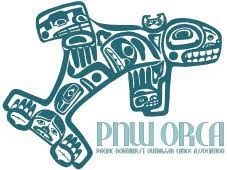 Points (long course only) will be awarded in accordance with PNWORCA Winter Series rules (Within Division 1st=5; 2nd=4; 3rd=3; 4th=2; 5th=1; 6th & onwards=0)
CORA has Swag remaining from the CORA 2021 Winter & Spring Virtual Races (Thank you to our merchandise sponsors – Predator / XS Unified & Oddball Workshop). This Swag will be awarded to participants in long / short course who submit a visual (Garmin; https://www.gmap-pedometer.com/; etc.) of their "creative" course. Course "creativity" will be assessed by CORA Race Committee and Swag distributed on a best-efforts basis.
Please note that PNWORCA Mountain Home Winter Series event #3 will also be virtual.