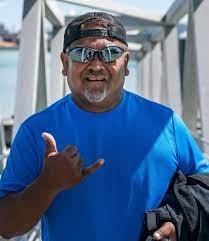 Borders are open, vaccines are available, gathering / travel restrictions are lifting, and canoe racing is returning.
CORA would like to offer you an uplifting "Fireside Chat" with Mr. Boy Chun Fook – former PNWORCA Chairman, small-boat / sprints regatta / long-distance OC event organizer, founding member of Kikaha O Ke Kai of Tacoma WA, frequent visitor to CORA events – to get you in the spirit for a return to in-person racing as we are all "Jonesing" to see fellow paddlers once again.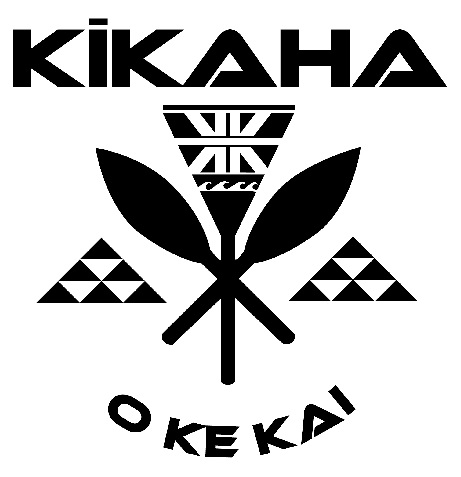 Cozy up to the speakers with a beverage of your choice as Boy Chun Fook chats in Part 1 of 2 and Part 2 of 2 with Bellevue WA radio station KBCS (Hawaii Radio Connection) hosts Braddah Gomes and Auntie Ala, as they discuss the many challenges that event organizers have faced with hosting events during COVID, the weather dynamics that make The Gorge a surfing destination known around the world, and the spiritual healing benefits of being able to drive a few hours to The Gorge for a surfing escape away from COVID.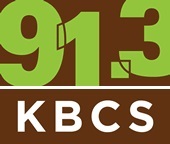 Browse the playlists and enjoy the unique sounds that evoke a tropical island paradise for your ears brought to you every Saturday for two hours by Hawaii Radio Connection.