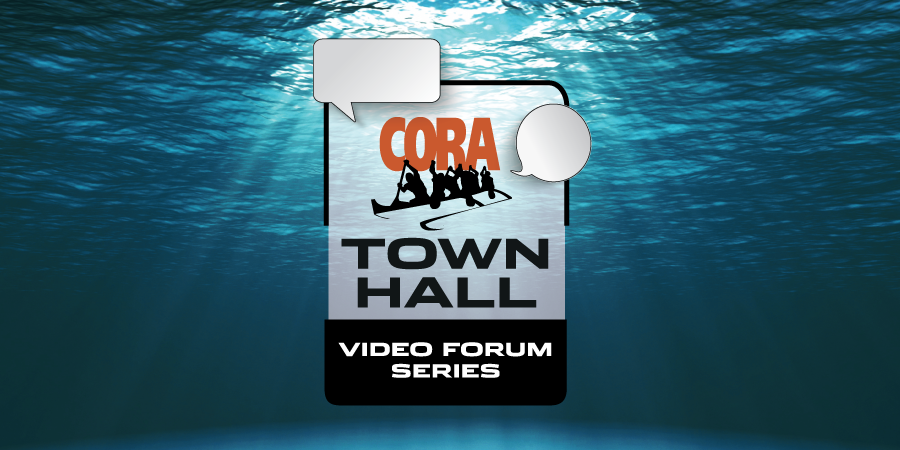 YOU'RE INVITED! CORA's board invites you to attend our "Hall of Fame" Town Hall on Saturday 6 November (4pm Pacific) to virtually recognize our 2021 Hall Of Fame inductees. CORA is hosting this online presentation to recognize and virtually meet, through friends and colleagues, our 2021 inductees from across Canada and beyond.
Guest speakers include Kamini Jain, Dan O'Donovan (Calgary), Tony Hall (Nova Scotia), Karen Tomlinson (Pemberton), Mallorie Nicholson (Burloak / Victoria), Lynne Smith (Clipper Canoes, Vancouver), Mel Whittall (Open Ocean Outriggers, Vancouver), Doug Mancell (Lotus, Vancouver), and Andrea Dillon (DB Canada Hall Of Fame, Vancouver).
This is our opportunity to get to know individuals such as Jackie Webber, Hugh Fisher, Sheila Kuyper, James van Nostrand, Drew Mitchell, Garry and Jim Mancell, and Alan Carlsson, all of whom have made significant contributions to outrigger canoeing in Canada over their lifetimes as athletes, coaches, builders, and as pioneers. Although their histories have been published on the CORA website, their friends and colleagues have personal insights they want to share.
CLICK HERE or on the image below to view the recorded session.