Those who've raced from Moloka'i to Oahu in the past, and those who have these signature Hawaiian races on their bucket list, will appreciate the significance of a steep and winding red dirt road that leads down to Hale O Lono on the Island of Moloka'i, Hawaii. The road ends at a remote ribbon of beach, where a small man-made breakwater serves as the start line for internationally revered outrigger crew races between Moloka'i and Oahu.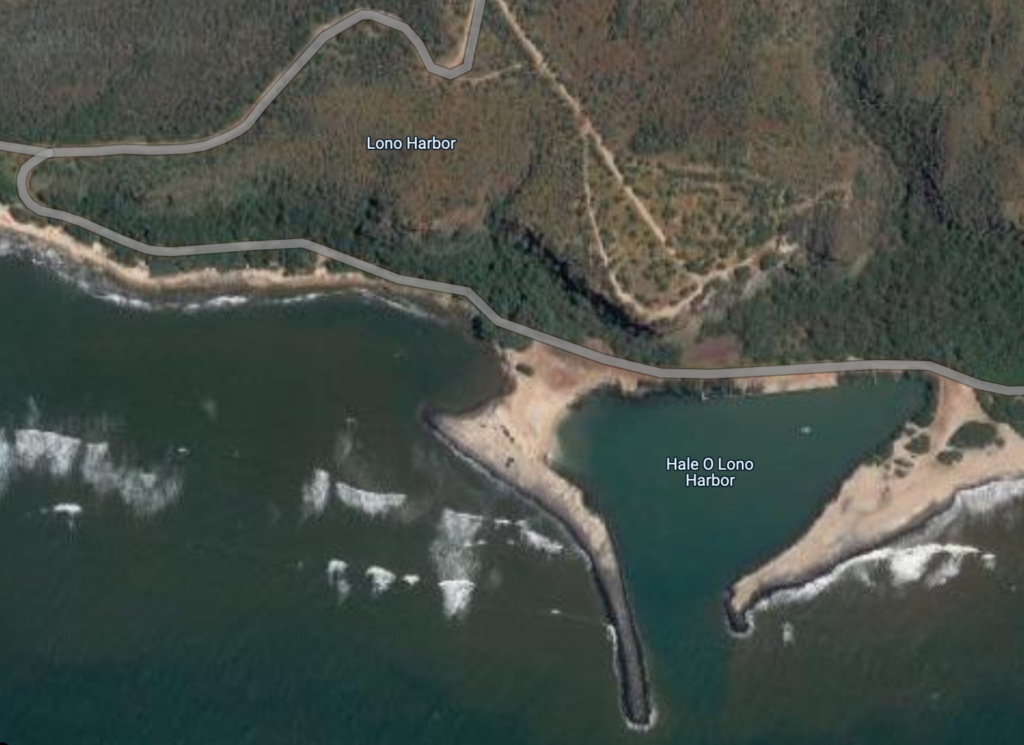 This single-lane dirt road also renders car-rental insurance contracts void. More importantly, truck-and-trailer trips loaded with outrigger canoes for Nā Wāhine and Moloka'i races can be as nail-biting as the races themselves. That's where we can help.
Maui-based women's team Team Bradley has organized a go-fund-me campaign to collect funds to help repair and shore-up this vital road. Canadian paddlers are invited to pitch in. Visit Team Bradley's go-fund-me page and chip in what you can to help get this year's Na Wahine O Ke Kai and subsequent Moloka'i Hoe races to their start lines safely. CLICK HERE to make a donation.