​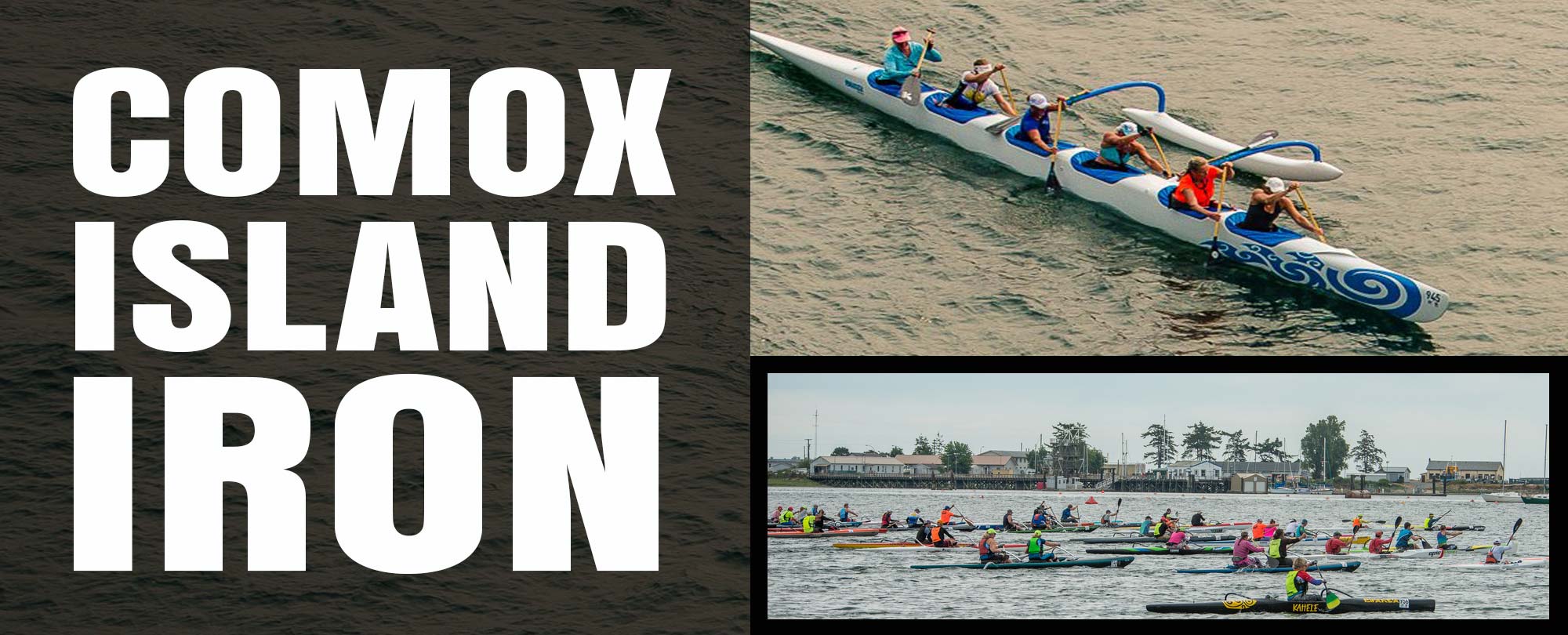 Join Comox Valley Canoe Racing Club for two days of racing for all paddle disciplines and abilities in the Comox Valley. Saturday events include OC6 races. Sunday will include the traditional small boat race – OC1-2, surfski and SUP – right off the Pier at the Comox Marina Park, 127 Port Augusta St, Comox, BC.
Race website with registration links and race waivers:
http://www.cvcanoeracing.ca/2023-islandiron.html
Entry Deadline:
Registration closes Thursday June 8th – 7PM
Race Details:
​​​Saturday, June 10:
OC6 CANOES – SHORT and LONG courses
Short course – 6-8 km, $150 per team *Jrs' FREE!!
9:00am start (all divisions)
Long course – 15-18 km, $210 per team
11:00am – Women's race start
1:00pm – Men's race start
3:00pm – Mixed race start
Saturday's OC6 races (both the Short and Long Courses) will be determined based on the conditions on the day. We will strive to ensure that the courses are both challenging and of course safe. Traditionally we have started from the Comox Marina and headed out around Goose Spit – out to the buoys towards Denman Island and back.
Sunday June 11:
SMALL BOATS
SUP, Singles and Doubles (OC & Surfski), V1 – $25 per person
10:30am small boats race start
1:00pm youth race start
The Small Boat course will also be determined on the day of the event, based on conditions and is usually between 10 and 12 kilometers. The course will consist of a mixture of protected and open water.
Food and Bevies / Entertainment / Prizes
​There are three awesome food trucks on site at the Comox Marina Park.
There are also numerous amazing eateries and shops just a short walk up to Comox Avenue.
Entertainment by Anela at the Gazebo
Draw prizes!
**CORA Membership is required.
Day memberships are available for $15 – purchase in advance.
***For CORA membership (annual or day), visit: https://www.canadianoutrigger.com/membership/become-a-member/