2020 Membership Renewals are now available.
CORA fees are based on the calendar year, January to December, and are non-refundable.
All fees include GST (5%).
A CORA membership is required to participate or compete in all CORA events. CORA fees are based on the calendar year January to December and are non-refundable.
Adult Memberships
Become a CORA ADULT ANNUAL member or renew your ADULT membership by clicking on the icon below to register and pay your $30 (including GST) annual fee: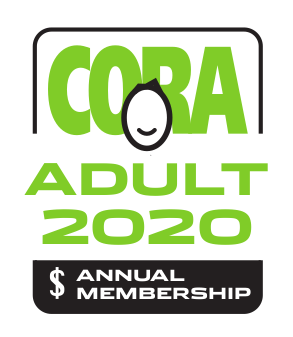 Junior Memberships
CORA offers $10 (including GST) annual memberships for those born during or after Y2001 (e.g. 19 or under). Click the icon below to register and pay for a JUNIOR ANNUAL membership: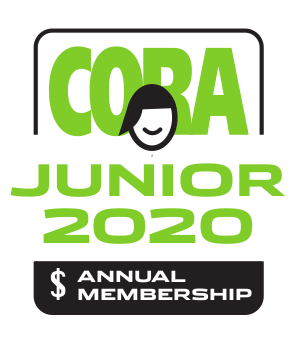 Day Fees (Single Event Memberships)
Memberships for a one-day event are available for individuals who don't want an annual membership. An adult one-day pass is $15 and a junior one-day pass is $5 (including GST). Please remember that these one-day passes are only valid for one specific event, which you must choose when you purchase the pass. An annual membership ($30 for adults and $10 for juniors) is valid for 
all
 races in a calendar year. Please help support CORA by considering annual memberships in the future.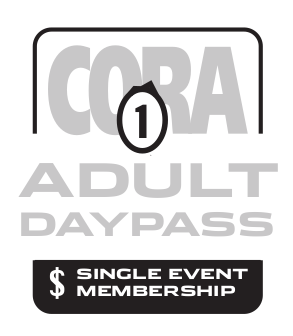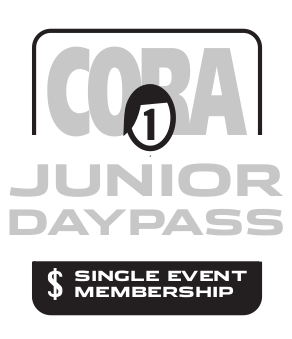 ---
Club Memberships
All CORA-registered outrigger clubs are required to renew their annual CORA club memberships before 30 April. Brand new clubs must also purchase a CORA club membership in order to be eligible for CORA club benefits, such as eligibility for travel and equipment grants, as well as access to CORA's club insurance coverage.
To renew your club membership or to register a new club, and pay your $150 (including GST) annual registration fee, please click on the icon below.
Upon completion and purchase of your 2020 club membership, your club's contact person will be emailed a link to a "
CORA Club Membership Detailed Information
" form, which includes an OC6 registry for your club. Once this has been submitted and processed, CORA will provide your club with a link to view your club membership status, as well as the 2020 membership status of all CORA-registered paddlers who are members of your club and who have paid their annual individual CORA fees.