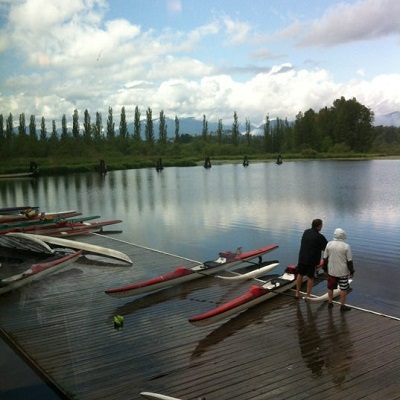 CORA will be hosting the Canadian 2022 Outrigger Sprints Championships at Burnaby Lake on the Apr-30 / May-1 weekend. CORA is taking the lead on hosting this Outrigger Sprints Regatta in the BC Lower Mainland with the assistance of CORA Board Members representing clubs from Vancouver Island, Lower Mainland, Okanagan / Interior, and Eastern Canada. CORA Board members and CORA clubs are collaborating with the intent of making this Outrigger Sprints Regatta at Burnaby Lake an annual event. There will be V1 / OC1 / OC6 500M events, as well as OC6 1000M (3-turns) events over the course of the weekend. Burnaby Lake has seen major improvements over the past few years and has become the site for major canoeing / kayaking / rowing events.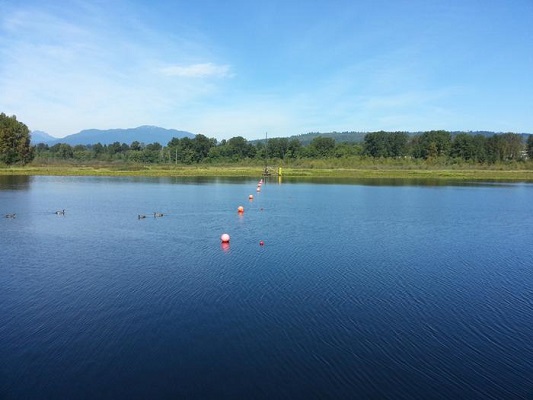 CORA has secured the Burnaby Lake course with 6-8 lanes, as well as access to the paved parking lot, the gravel overflow parking lot, and the Burnaby Lake Pavilion for the weekend.
CORA wishes to extend a round of appreciation to member clubs False Creek, VOS, Dragon Zone, Fort Langley, and Fraser Valley for their contribution to this event by offering to provide the use of their Bradley Lightning OC6s.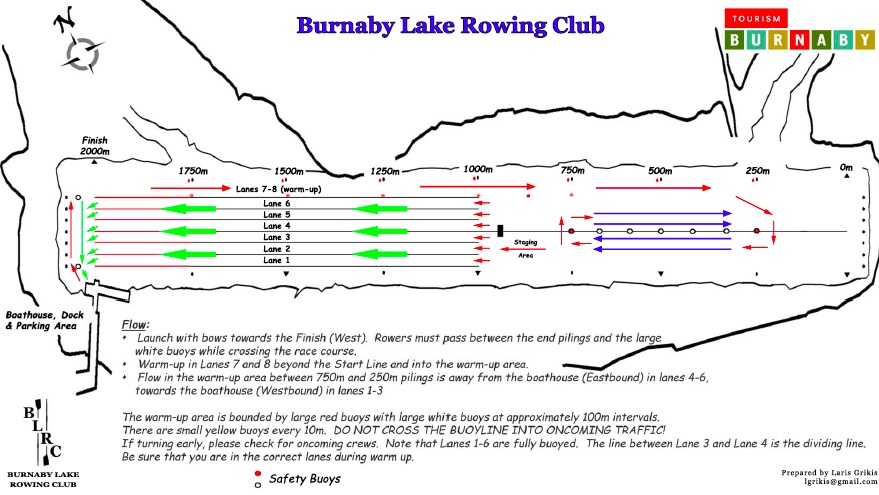 This page will be updated continuously as details are confirmed.