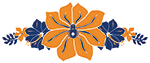 Penticton Racing Canoe Club is proud to announce that Duel in the Desert is taking place this May 7 and 8, 2022. We've got the same AWESOME prizes, the same AWESOME fresh water Skaha Lake with a sandy beach to launch from.
Big Boats on Saturday; Small Boats on Sunday.
Race fees include race awards, draw prizes and lunch.
Big Boats (Saturday):
Cost is $240/crew ($120 for Juniors).
Short Course approx. 8km; Long Course approx. 15 km.
9:00am Short Course Race Start / 10:30am Women's/Mixed (Masters) Race Start (approx.) / 12:30pm Mens/Mixed (Open) Race Start (approx.)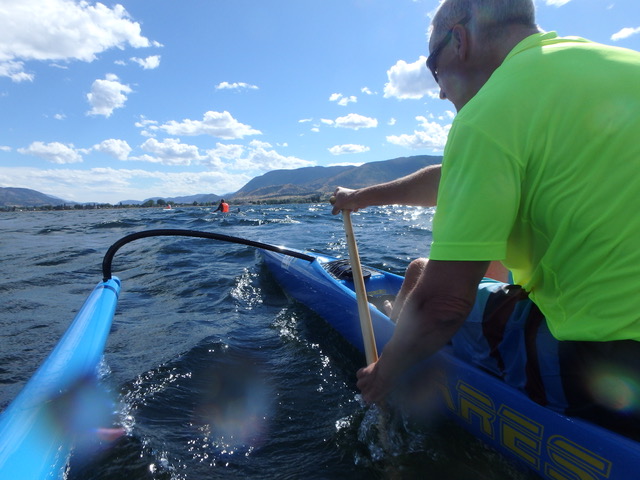 Small Boats (Sunday):
Cost is $20/person ($10 for juniors).
Race will be approx. 8 – 11 km
10:00am Race Start (approx.)
Race courses will be determined based on conditions.
Here's the link to our race webpage: https://pentictonoutrigger.com/races/
See "Event Documents" on right side of webpage for registration forms.
Please email your intent to race or completed registration form to duel@pentictonoutrigger.com.
Race fees paid at the race day registration table by cash or cheque.
CORA membership (annual or day fee) is required to race.
Mahalo! We look forward to seeing you again.