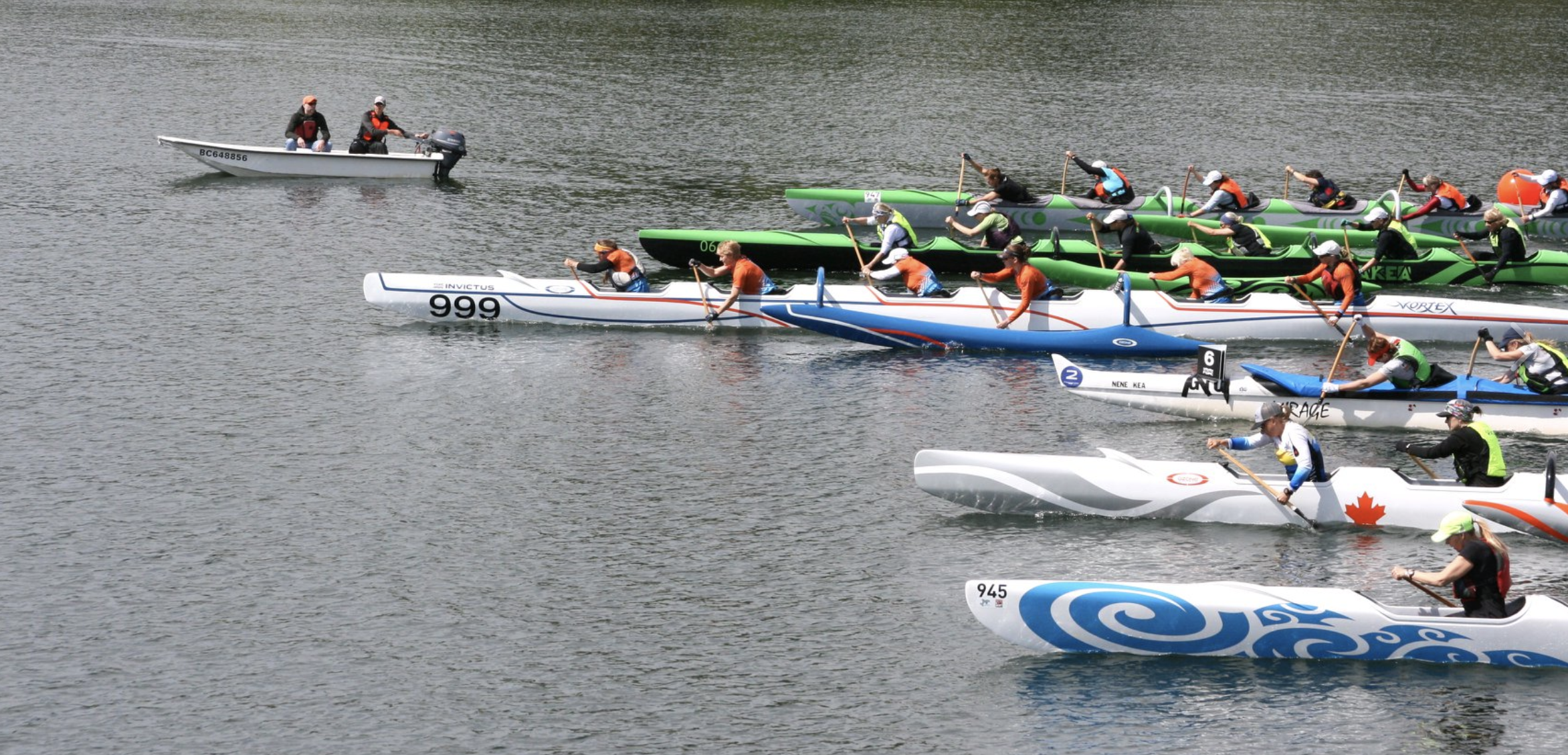 Applications to host a CORA-sanctioned event in 2023 are now being accepted through the following webpage:
https://www.canadianoutrigger.ca/cora-forms/application-to-hold-a-cora-sanctioned-event/
Please submit applications by Friday, November 4, 2022.
There is no guarantee that your proposed event will be approved for your preferred date, so please provide alternate dates.
Proposed CORA Cup races will not be co-scheduled with any other outrigger races. Regional races whose catchment areas or target participants do not significantly overlap may be co-scheduled. Please avoid co-scheduling with IVF World Distance Championships in Samoa August 10-18, 2023.
Subject to approval at the AGM, the CORA budget will provide a grant to partially reimburse costs and expenses incurred by the club hosting the Canadian National Outrigger Championships (contact us for further information).
The CORA Board will identify and try to resolve scheduling conflicts between applications prior to the Board's Technical Meeting on November 20, 2022.
The proposed 2023 Race Schedule will be presented to the CORA Board for approval at the Technical Meeting.