SATURDAY 29 OCTOBER ~ 4PM (PACIFIC)
You're invited to join Dave Krueger (NAC) and Jill Schooler (Lanakila) as they discuss the challenges and rewards of selecting effective racing and training crews, both during the off-season, in preparation for races and at the start line. CORA's table of guest coaches will consider a variety of circumstances in their discussion, including athlete baseline training, club capacity and program goals, safety and performance…as well as transparency in philosophy and selection metrics. Each seat role will also be considered when discussing how athletes are chosen in order to get the right results for the right conditions at the right races.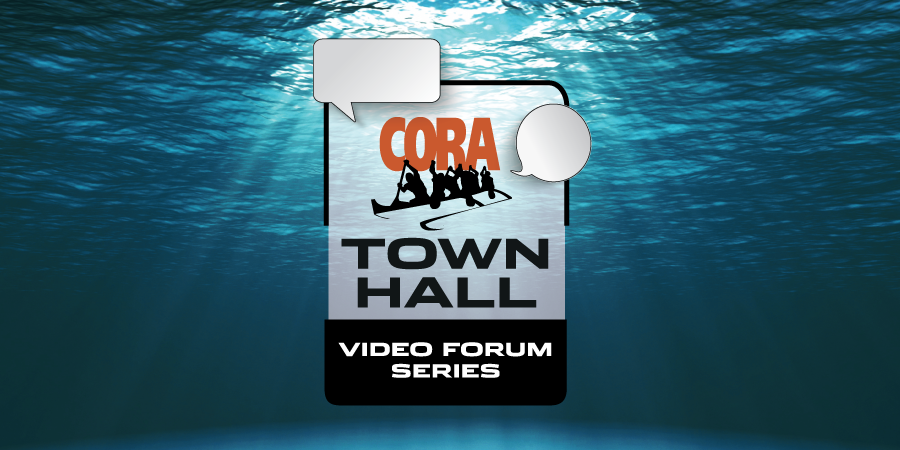 Meeting participants will have the opportunity to post questions to the panel, and the session will be recorded and added to the inventory of townhall discussions that CORA launched at the onset of the COVID lockdowns.
Everyone is welcome to attend, just as everyone is welcome to browse our townhall archive at any time.
See you (virtually) on Saturday 29 October at 4pm Pacific for this first townhall gathering of the 2022-23 fall/winter series.
---